Editor's Pick
#ConnectedWomen Community-led City Meetup – Aug 2, 2023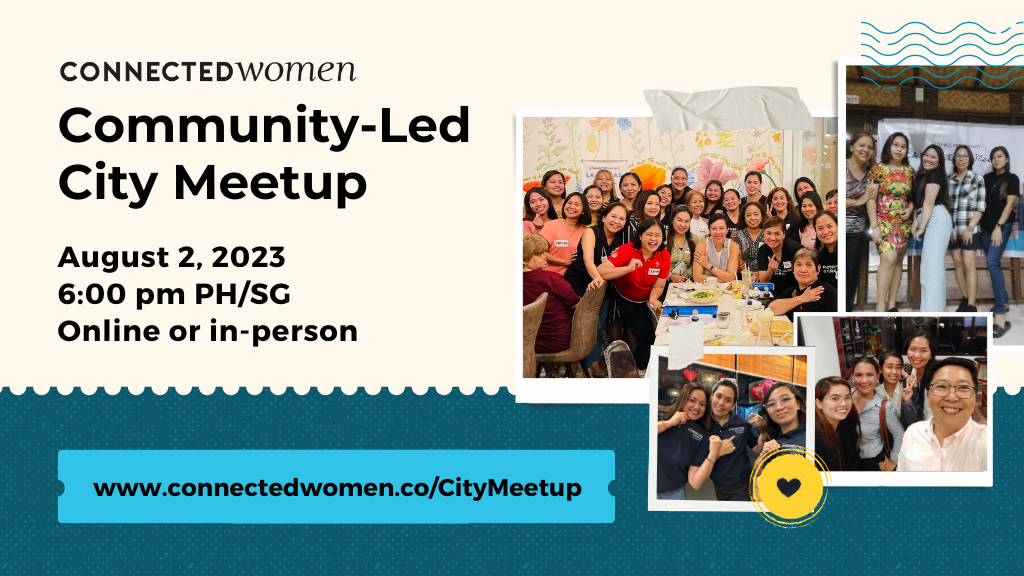 The next Connected Women Community-led City Meetup is just around the corner, and we can't wait to see you there! Join us for a fun, informal networking, and a chance to connect with other like-minded women.
---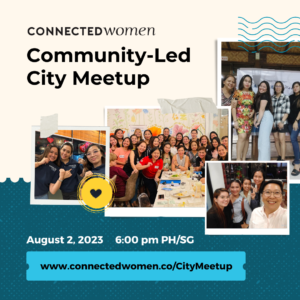 Date: August 2, 2023
Time: 6:00pm PH time
Where: Online or in-person
Did you enjoy this post? Please share!